Bart Crow is Coming to the Gallery Downtown!
14mar7:00 pmBart Crow is Coming to the Gallery Downtown!
Event Details
House Concerts at the Gallery Downtown is Proud to Announce:
If you've been hiding under a rock, or still have a flip-phone, you may not have heard the buzz in downtown Navasota. So, we'll fill you in:
Bart Crow is coming to Navasota in March!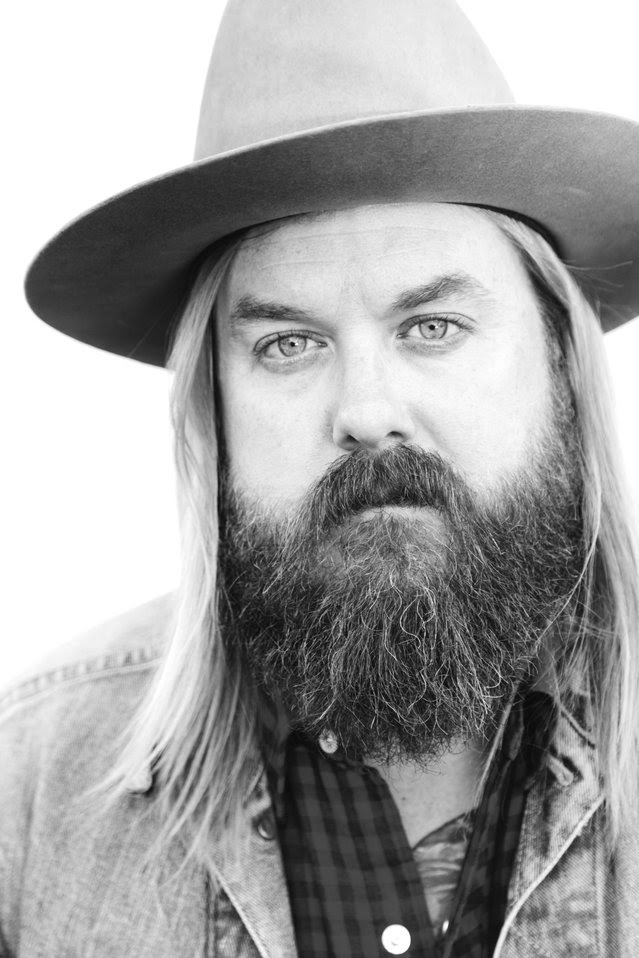 I know. We're freaking out, too.
So here's what you need to know:
1. The show is March 14, 2020 at 7:00 PM.
2. Tickets go on sale this Thursday, January 16, 2020, at 10:00 AM.
3. Tickets are LIMITED. We believe this will be a sold-out show. So, you'll need to get your tickets quickly.
4. You can get FIRST access to ticket sales if you RSVP to the show HERE.
This will be a chance for you to not only hear Bart Crow in the Greatest Listening Room in Texas, but to get to interact with him in an intimate setting. We believe this will be our best show yet and we are SOOOOO excited. We hope you are, too!
TELL EVERYONE!
Important Links:
more
Time

(Saturday) 7:00 pm CST